Our services empowers several broadcasters and event organizers to acknowledge their audience impact, and at the same time manages the manner in how television is being transmitted today.
We at Barracks have always convinced that the best way to do our job is to engage with our partners through innovative and challenging solutions; allowing us to deliver quality technology and data services worldwide.
Millions of people have enjoyed the best matches in the most important esports competitions in the world: the complete Valorant circuit: Challengers, Masters, Champions and the offseason, League of Legends Worlds, and the regional Wild Rift tournaments. These are our Barracks results through the years.
We have continually searched for a means to positively build a legacy in esports. Today it is a reality that teams from different parts of the world operate with our technology the most remarkable television shows in modern culture. This is Barracks.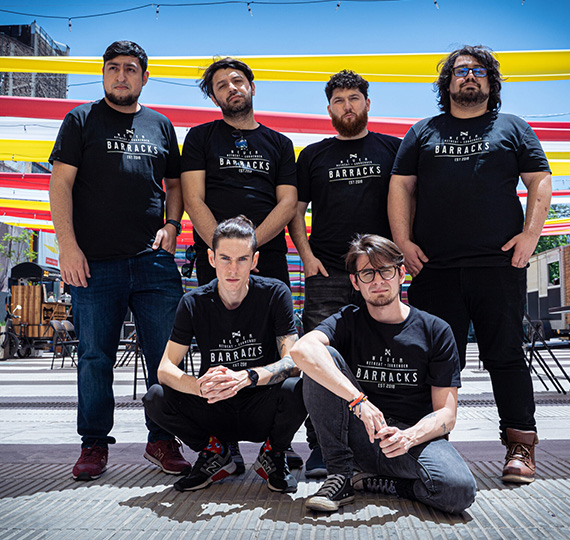 Barracks was established in Santiago de Chile in 2018.